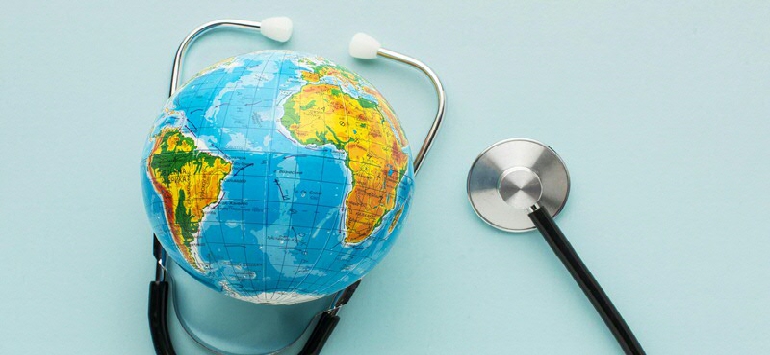 Summer School On Global Governance Of Health Vulnerabilities In Africa
24 Jul
Joseph Kiphizi
Added: 3 months, 3 weeks
0 Attended
Mzumbe University, in collaboration with the University of Groningen, are organising a summer school designed to offer a comprehensive understanding of the role of global governance from a perspective of law, governance, administration and medicine. It is taught by an interdisciplinary staff from the School of Public Administration and Management, Faculty of Law, and Global Centre of Health Law of the two institutions. It will also bring on board practitioners with experience in health vulnerabilities facing Africa. Topics of discussion include maternal and child health, environmental health and climate change, disabilities and mental health and non-communicable diseases.
For more details,Click here
Start Time
Mon 24 Jul 2023 08:00 a.m. - 06:00 p.m.
Ending Time
Fri 28 Jul 2023 06:00 p.m.
Event Location
Morena hotel - Morogoro,Tanzania