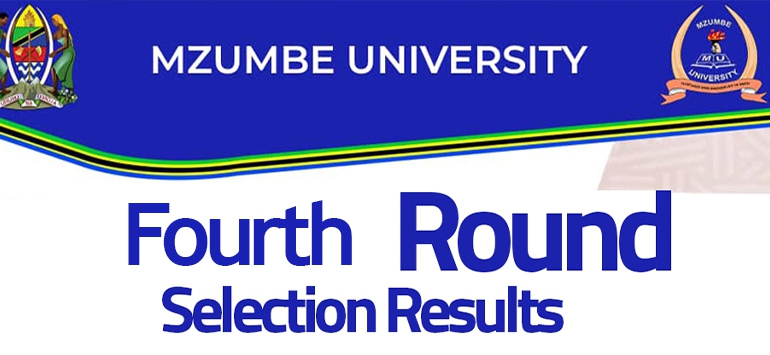 Fourth Round Selection Results For Undergraduate Programmes
15 Oct
Joseph Kiphizi
Sat 15 Oct 2022
This is to inform you that the fourth-round selection for Bachelor Degree Programmes at
Mzumbe University for the 2022/2023 academic year is now ready. All selected candidates with multiple admissions in either round one or round two are required to login into their admission accounts and request for confirmation codes.
Once you get your confirmation Code, you will use the same to confirm your admission at Mzumbe University. Confirmation has to be done immediately after receiving the codes. If you encounter any difficulties in confirmation process, please contact us through mobile numbers listed in the admission homepage.